Smart Learning

World's Best Online College for Business Management Studies
All our pre-masters and masters qualifications are recognised and well accepted around the world - from universities to equivalent bodies and employers worldwide.
Best accredited online universities
We utilize the latest technologies and our courses are designed for those people who are busy but want to fit in study around work, families or other commitments. Our Assignment Based learning program helps you to get your degree or diploma anytime anywhere. Our unique learning methodology enables you to complete your programmes at your own pace and your time.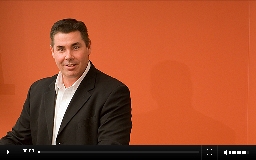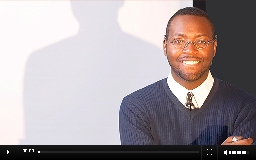 Study anytime and anywhere
Direct Faculty Interaction
Cross Culture Interaction